When a cable is not possible to get
What if your dog chews on the connector of your foot pedal or the power cord of your sewing machine is damaged, and it is not possible to get new ones because they are no longer made?
Unfortunately, this is one of the problems I experience as a repairman of sewing machines. Extra frustrating is that the machines are like new because they are made in a quality that is much better than what new machines are made of. In order to be able to continue using these sewing machines, I am constantly looking at solutions to be able to "upgrade" them to today's type of connectors and standards. I have made an upgrade of the power connector for BERNINA 910-931 and the foot pedal for BERNINA 910-931 and 1030-1630.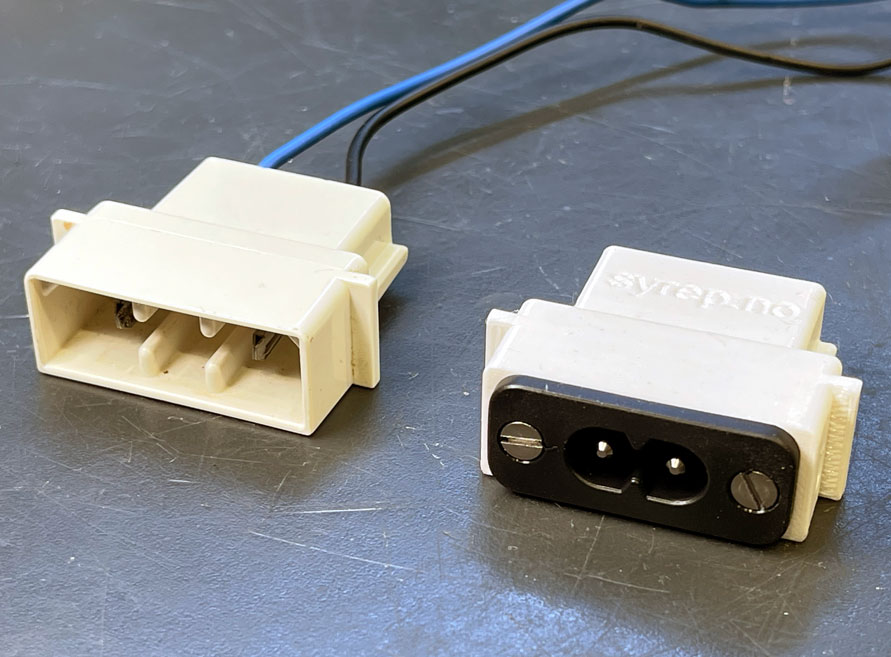 Old and new power plug.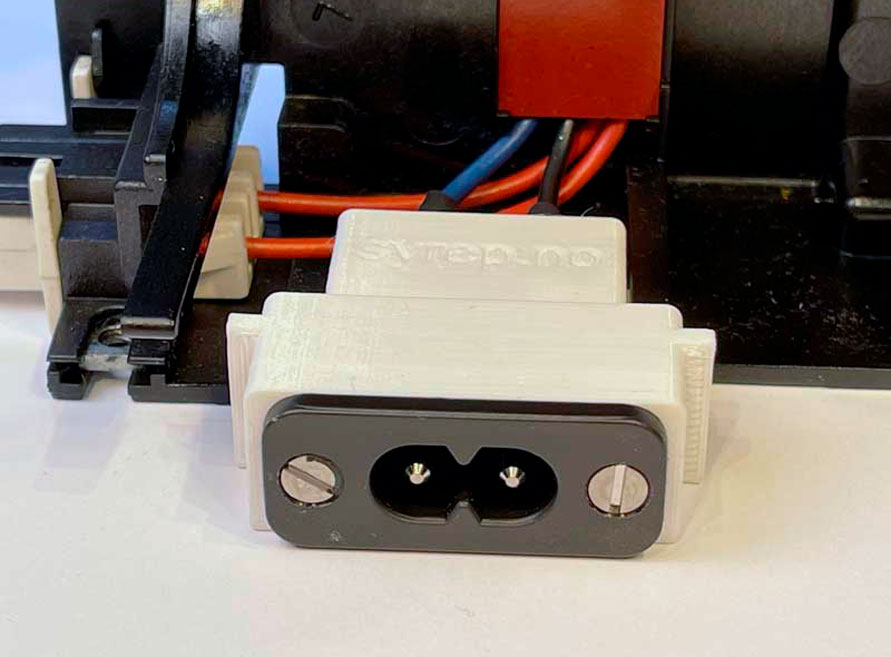 The same type that the new Bernina sewing machines use today.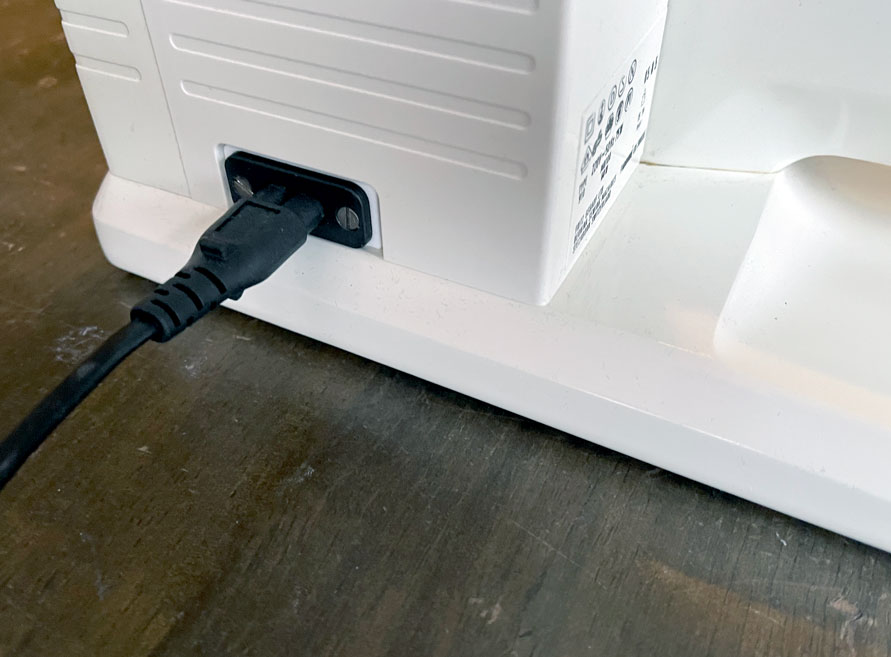 My wife's Bernina 910 sewing machine :)
The solution I made for the dog owner with an eaten foot pedal plug was integrated in the machine and worked well. The problem with such a solution is that you has to open the machine and the installation should be done by a person with the right knowledge and technical experience. After seeing and testing several solutions, I came to a simple transition between the standard that is in the old machines and the DC Power Plug standard that BERNINA uses on the foot pedals today.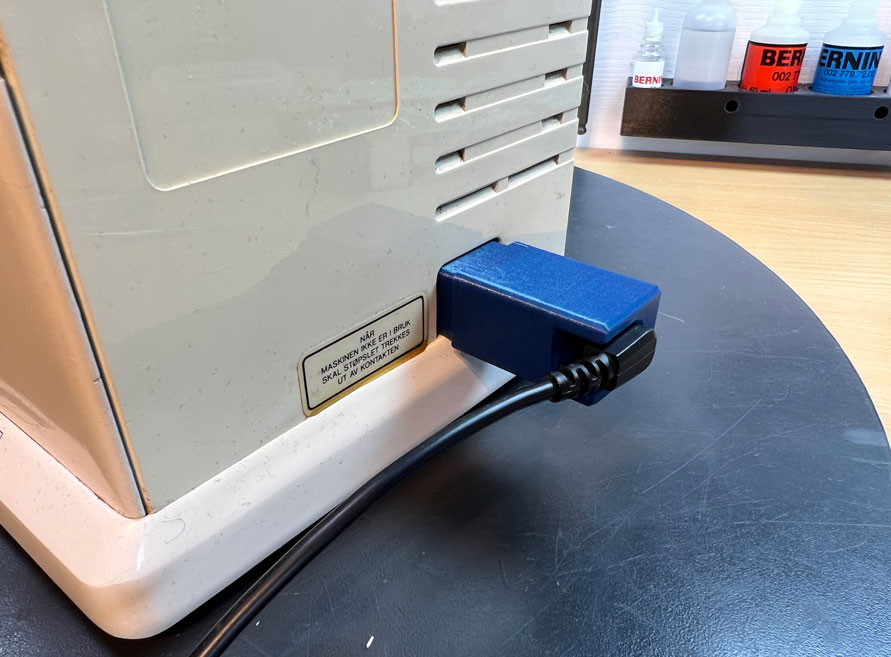 Now you can use a new BERNINA Foot Pedal
We have to take care of our wonderfully good old sewing machines!
Comments
Leave your comment